Brass Perforated Tube - Filter Elements & Strainers
Brass mesh 2mm round hole punched pipes
We support brass perforated tubes for European market used in various industries. The perforated brass sheet for forming tubing has uninformly distributed round holes.
Detail description of popular types :
Lenght of the perforated tube: 118 mm or custom size
External diameter of the tube: 21 mm or custom diameter size upon request
Thickness of the metal sheet: 1 mm
Material of the tube - brass or other materials of special alloy

Diameter of the hole perforation - 2mm or custom size
Center-to-center distance in the perforation - 5 mm or custom size welcome.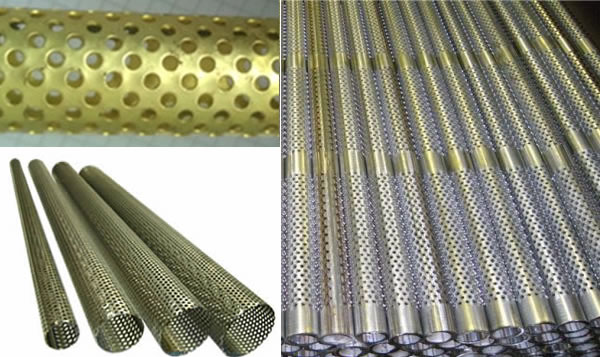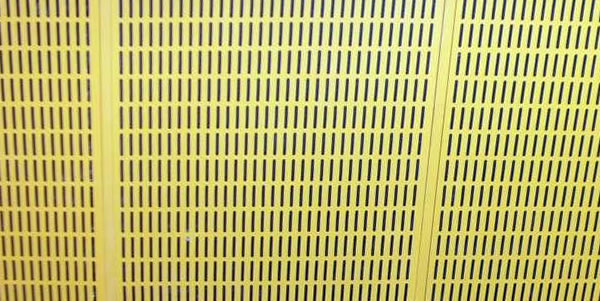 Products