Mesh Screen for Fine and Thin Extrusion to Prevent Foreign Particles in Plastic Industries
Extruder Screen Packs: Spot Welded Packs With woven mesh, perforated screen, sintered mesh and etched Mesh plate As filter media layers
Types: Multi-layer filter media edge covered disc, welded disc with rims.
The spot-welded wire mesh filter packs have an Aluminium or Stainless steel rim around discs offering greater rigidity and strength compared with mesh discs with no rims or frames.
Disc Sizes: any size available according to requirement.
Material: Stainless steel 304,316,316L, or black wire cloth, etc.
Mesh types: Woven mesh, dutch mesh, perforated mesh, sintered mesh, etched mesh sheet,etc.
Layers: 2, 3, 4, 5 layers
Extruder screen packs shapes:
Round, rectangle, leaf, oval and other shapes.
Multilayer Extruder Screen
Multilayer Extruder Screen is used for fine and thin level of extrusion to prevent the mixing of foreign particles. The Filter Screen Packs help in making extrusion more clear and clean. We offer metal screen packs available in standard and customized sizes as per your specifications. Multilayer mesh screen are welded with or without selvage.
Materials: Plain steel wire mesh and stainless stee wire mesh can be welded together.
Extruder screen is applied in the following fields:
Petrochemical industry
•Plastic and Rubber industry
•Chemical industry
•Aeronautic industries
•Water treatment plant
•Food processing industries.
50mm or 75mm round shape black wire cloth multilayer extruder screen packs: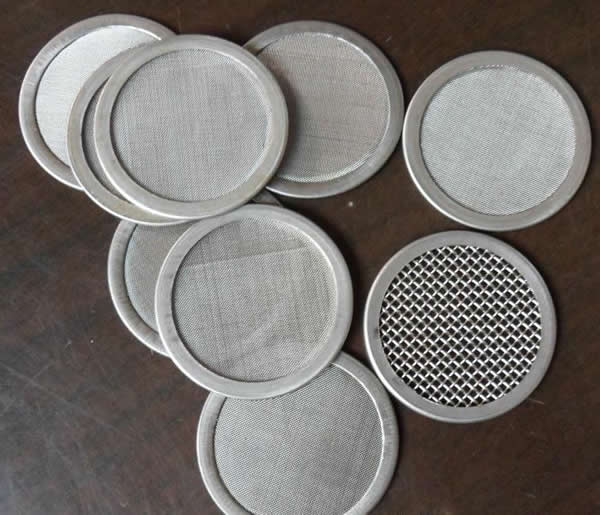 Mesh Packs with Aluminum Frames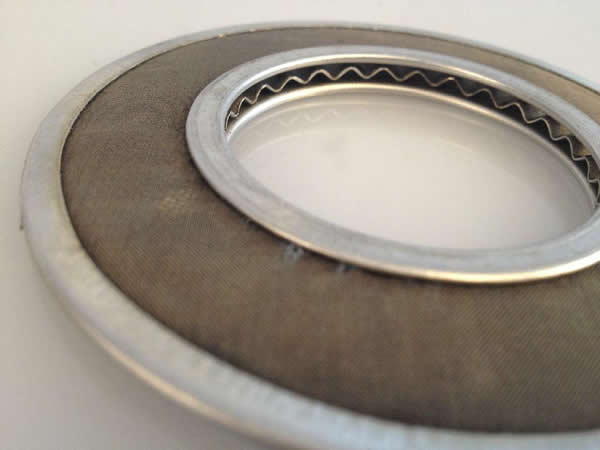 Multilayer Circular Screen Packs: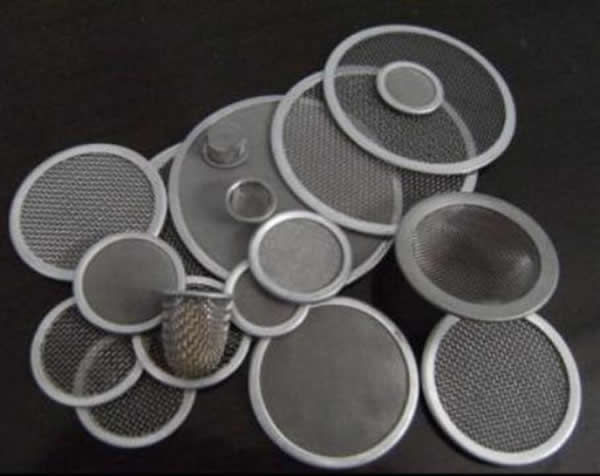 Material :stainless steel wire (304,316 ,316L) low carbon iron wire ,copper wire (brass wire ,pure copper wire ) nickel wire Nicr alloy wire ,inconel wire ,monel wire ,titanium wire.
wire diameter :0.2-2.5mm;
Mesh :20-150

Ring : Aluminum ring
Uses: It is widely used in filtering of gas and liquid, separating of oter medium, precise stress filter, fuel filter, vacuum filter, etc.
Features:Acid resistant,alkali resistant,heart resistant,corrosion resistant.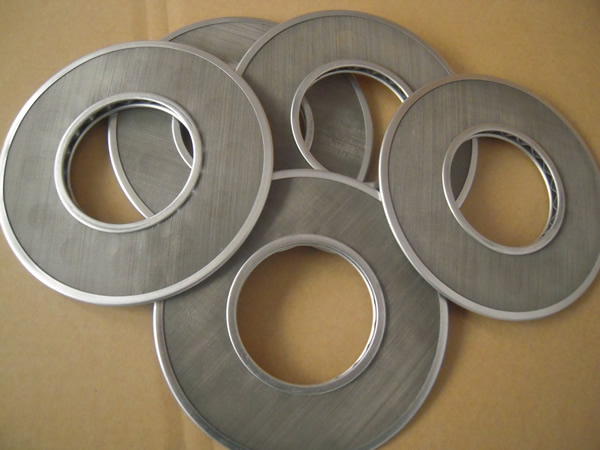 SS Annulus Pack Screen with Spot Welded Stainless Steel Rims
Spot Welded Multilayer Mesh Screen Packs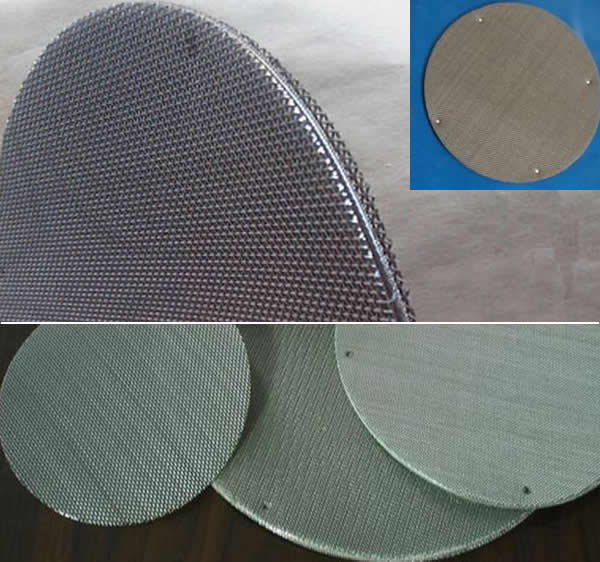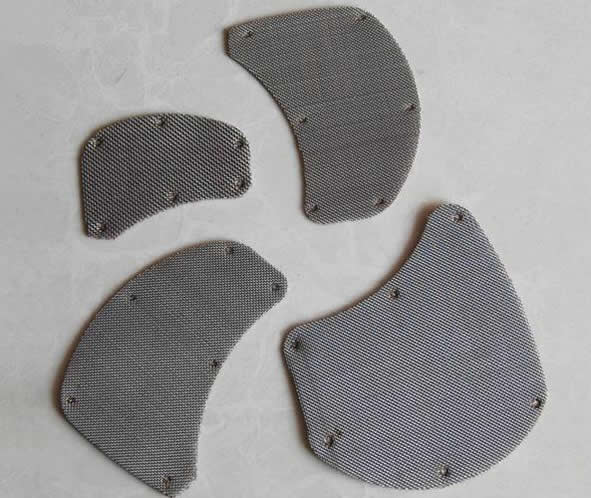 Stainless Steel Screen Packs
Applications:
Wire mesh pack screen is mainly used in the following fields:
Chemical products;
Foodstuffs and spices (milk powder, coffee, tea, rice, grains);
Stones and powders (minerals, diamond sizing, ores, alumina);
Pharmaceutical products;
Paper (sieving wood shavings, preparation of coatings) ;
Metal powders (Precision sieving of metal powders) ;
Animal feedstuffs (dedusting pellets, sieving crumbs, molasses based foodstuffs) Fertilisers (phosphates, potash, urea, mixed fertilisers) ;
Sugar and salt (sizing);
plastic Recycling.