Multi-layer Wire Cloth Pleated Filters
Pleated Stainless Steel Mesh Filter Elements for polymer melt extrusion, Supported with Perforated tube, Welded and bonded at top and bottom with flange or fittings
Multi-layer Wire Mesh Pleated Filters have increased filter area by pleating compared with disc or pack type extruder screen. Filter mesh options include Stainless steel sintered fiber web and stainless steel wire woven cloth ( plain weave, twill weave and Dutch weave). Layers include Coarse Mesh and Fine Mesh Cloth Filter Layer, Perforated or Expanded Support Layer, Protective Layer. Both bottom and tops are sealed or welded with rings, flange or fittings. The sheet metal perforated is welded as inner support or outside protection tube for the pleating sheet of woven mesh cloth layers.

Advantages of Pleated Stainless Steel Mesh Candle Filters:
High dirt holding capacity;
High reliable standard specifications;
Low pressure drop due to high porosity;
Accurate filtration rating;
Easily cleanable by conventional chemical cleaning;
A long life-span.
Available filtration rating of pleat type stainless steel filter(micron) : 3,5,7,10,15,20,25,30,40,60
Any outline size available according to customer's requirement.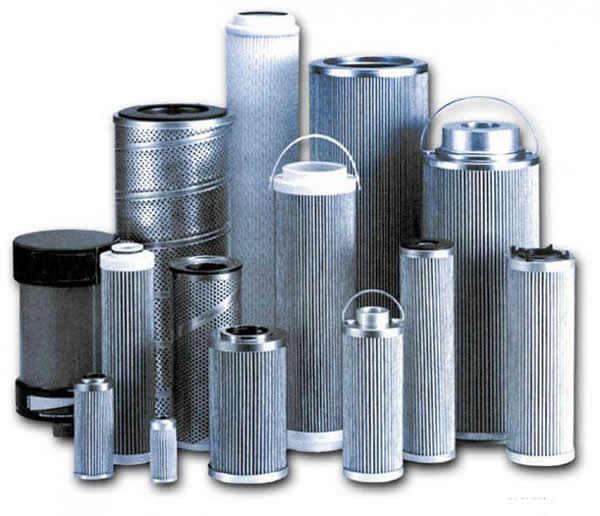 Pleated Stainless Steel Wire Mesh Filters with 150 micron Mesh Cloth as Filtration Layer, Coarse Mesh Layer and Perforated Tube Interior Support Layer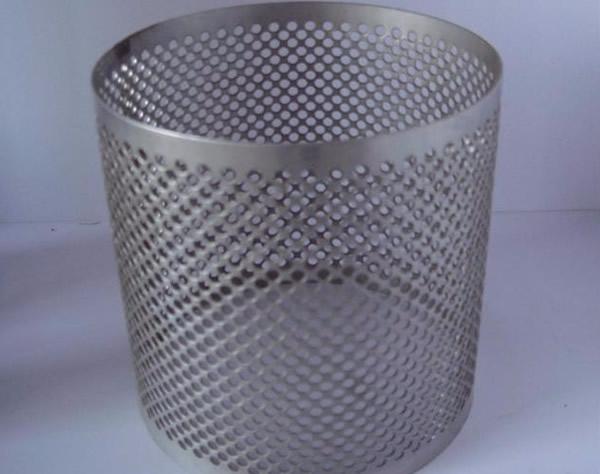 Stainless Steel 304 Mesh Round Hole Perforated Tube Used as Outside Protection Layer for Pleating Candle Filter
Washable Stainless Steel 316L Pleated Filter Plate with Expanded Metal Support Layer