Stainless Steel Filter Cartridges
Washable and replacable Stainless Steel wire cloth Filter tube cartridges with filtration rating(micron) of 2, 5, 10, 20, 40, 75, 100
Main media: Stainless steel wire cloth.
Stainless steel filter cartridges enjoy high strength, high flow rates and accurate micron filtration. Easily washable and re-used with changing of wire mesh layers.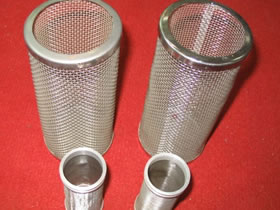 75 micron stainless steel wire mesh cylinder filter
Features:
High strength
No possibility of media migration occuring
Wide operating temperature range
High dirt holding capacity
Strongly corrosion resistant
High flow rates at low pressure drops
Available filtration rating(micron) of cylinder type stainless steel filter:2,5,10,20,40,75,100
Any outline size is available at customer's requirement.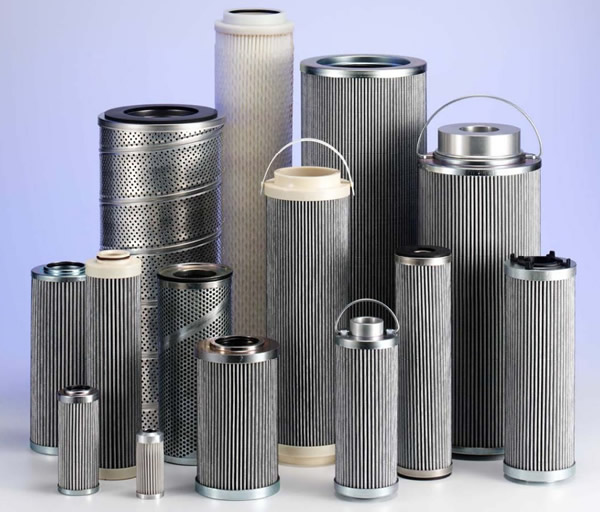 Multi-layer Stainless Steel Wire Cloth Pleated Filter Elements for Polymer Melt Filtration System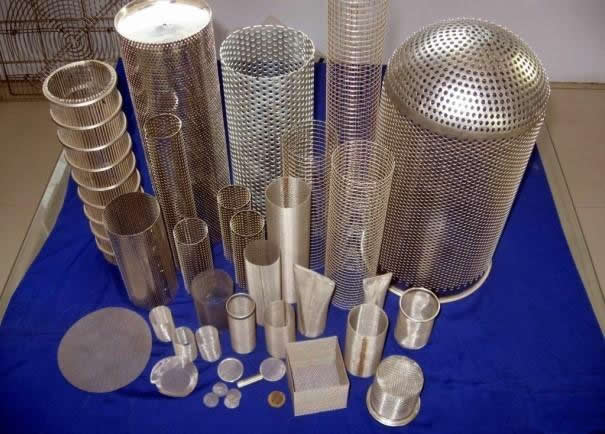 Perforated Stainless Steel Tubes Used as Support Tube for Metal Filter Cartridges